Favourite Scene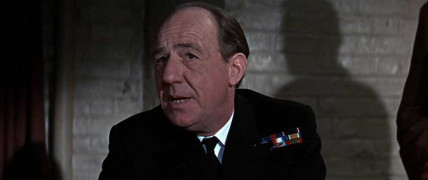 [When Rolland explains for Sergeant Harrod and the rest of the team what is so important about American General George Carnaby.]
Favourite Line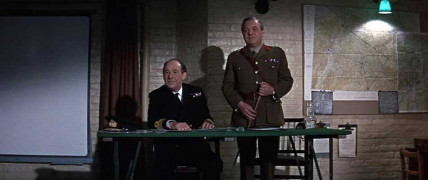 [During the mission brief.]
Colonel Wyatt Turner
: No more questions I take it?
Sergeant George Harrod
: Yes, sir. Begging the Colonel's pardon, sir. What's all this about? I mean, why is this man so damned important?!
Colonel Wyatt Turner
: That will do, Sergeant. You have all the information you require.
Vice Admiral Rolland
: I think that if we are sending a man to what may be his death, Colonel, he has the right to know why...
User Comments:
(2003-02-21)
Paddington Bear!!!!!!!!!!!!
cappopper
(2006-12-04)
admiral rolland's character is so laid back and cool, you can't help but like him, suicide missions nonetheless.
Nick (2012-10-06)
Fave line: there are certain...er...niceties...